November, Negative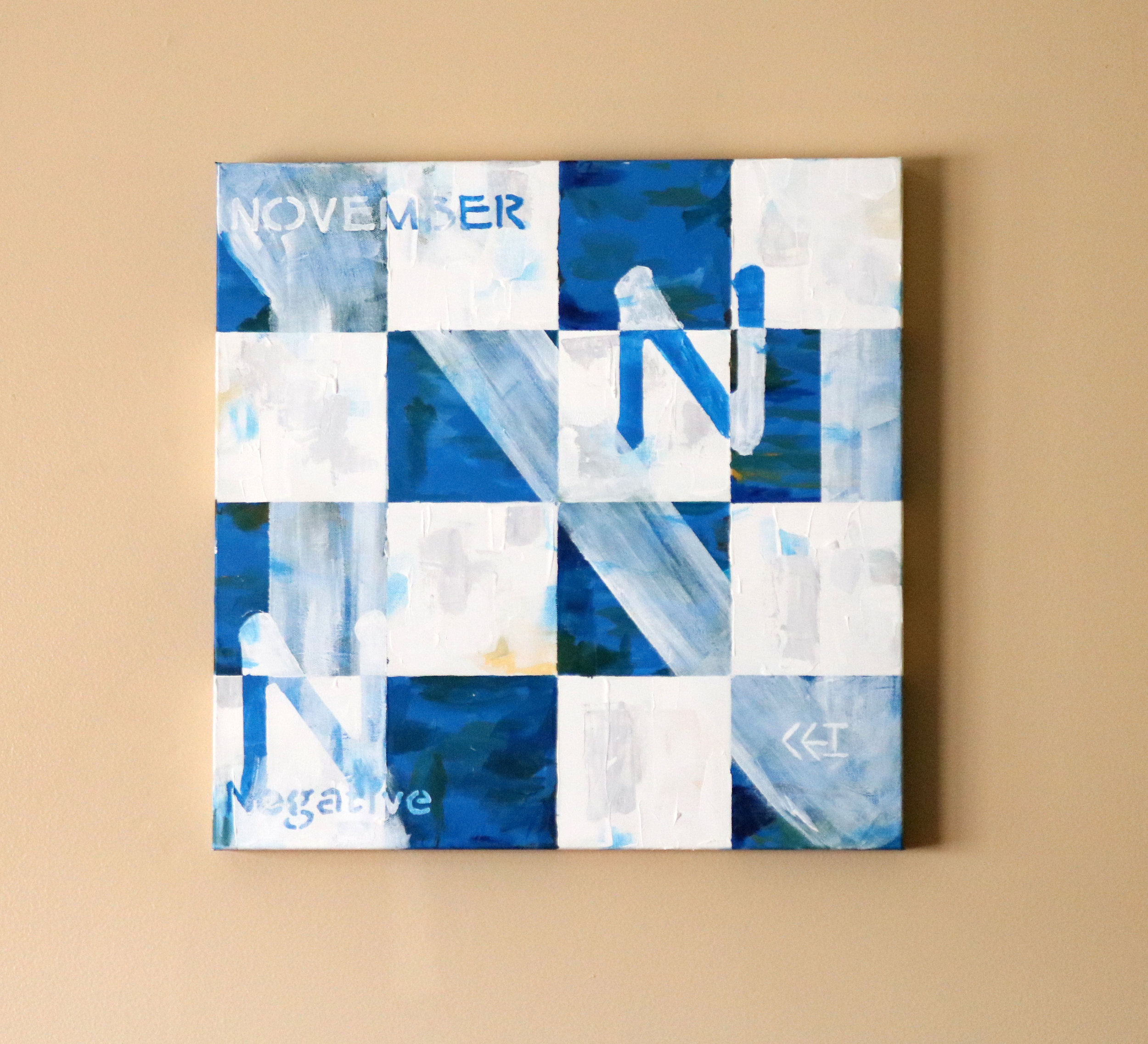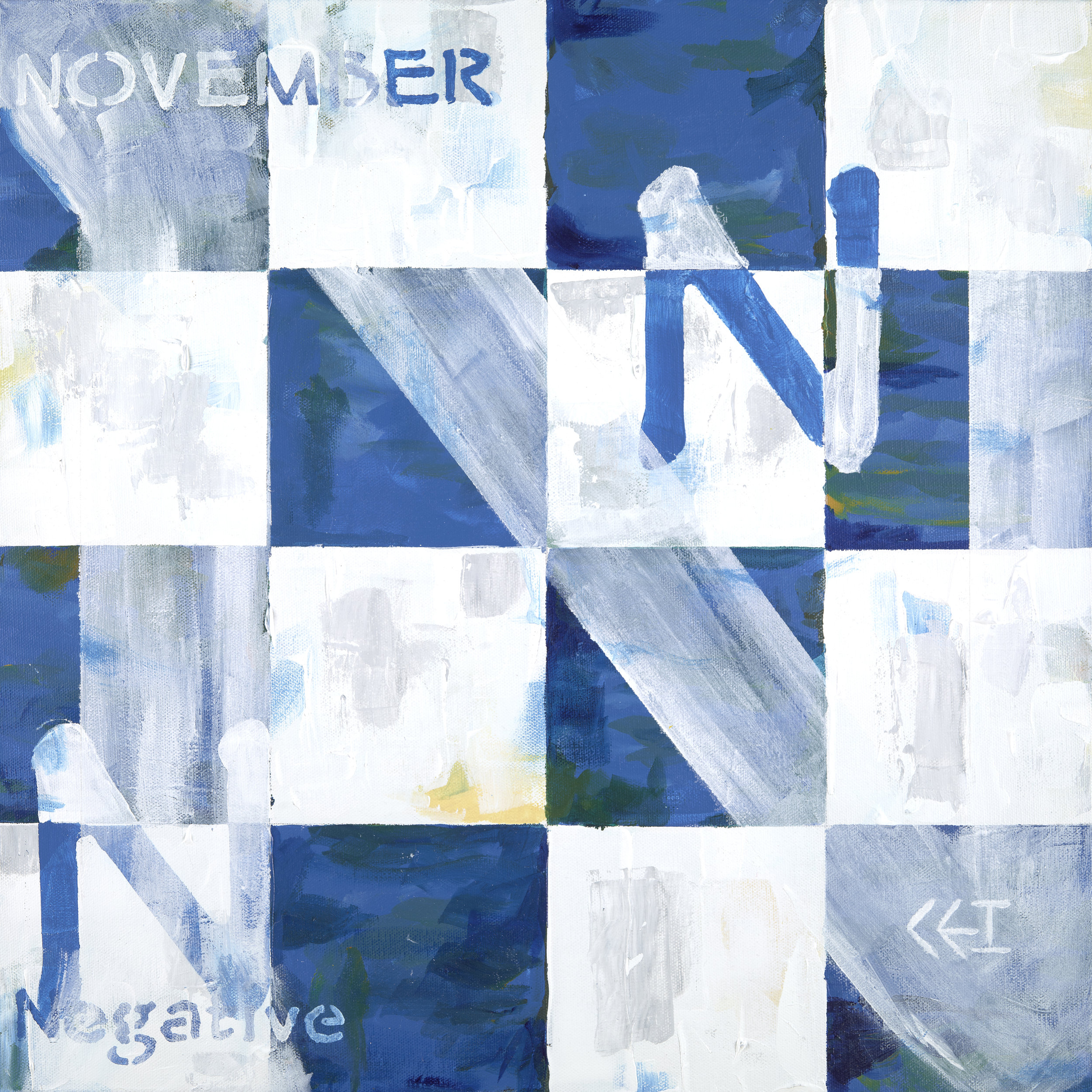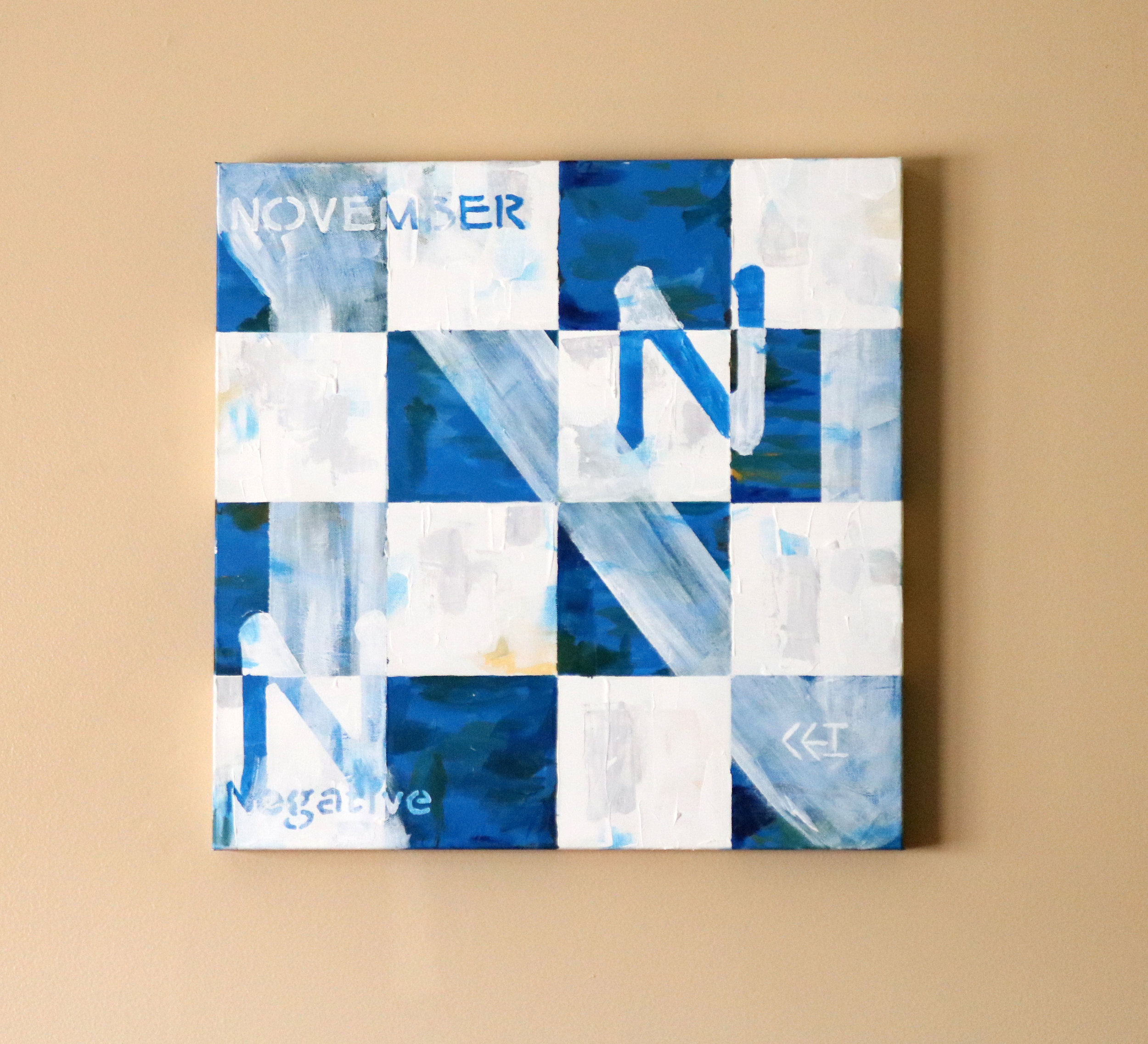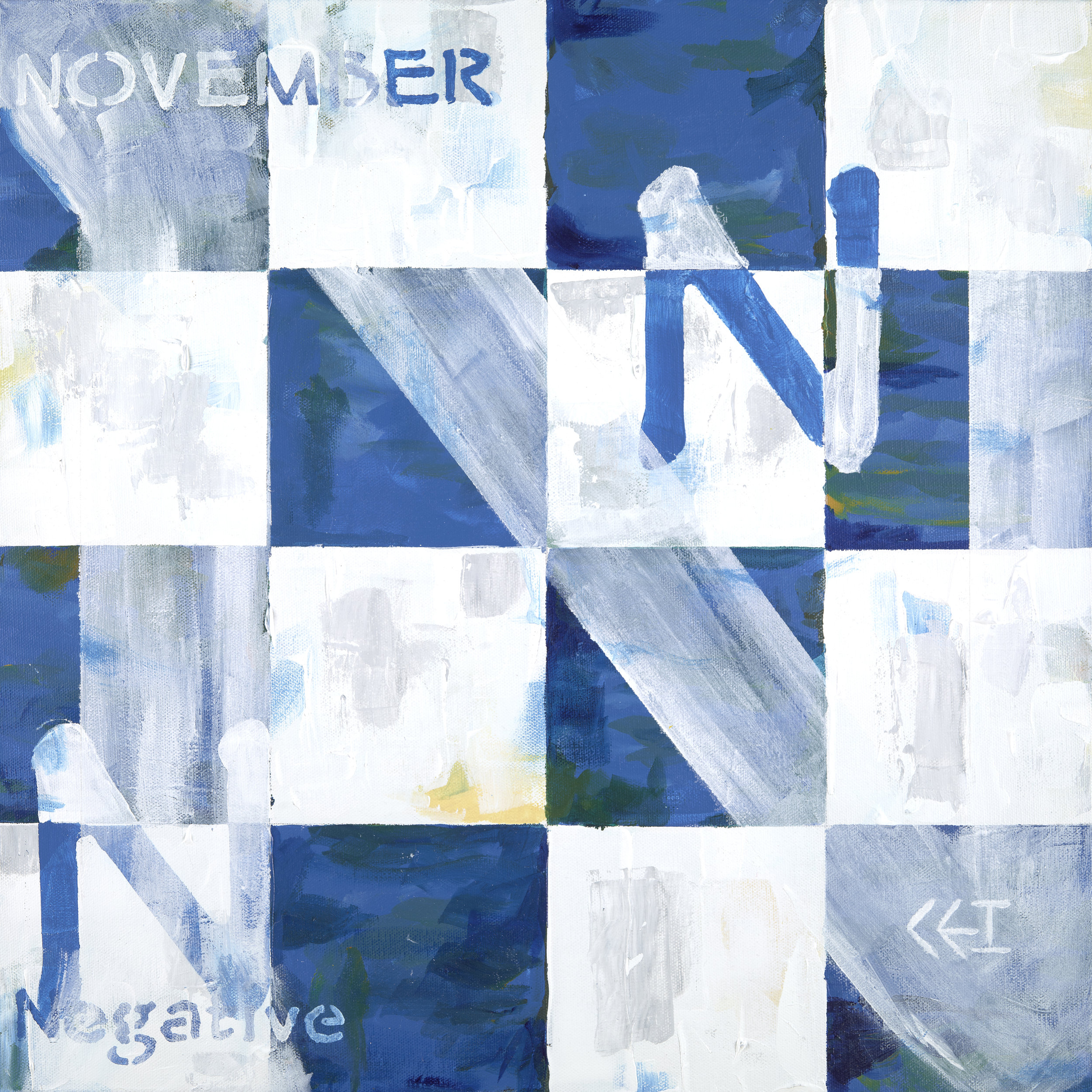 November, Negative
the flag for the letter N is a lot of fun. The ocean blue and stucco white in this checker pattern is whimsical. A court jester feel which adds to the fun. The color is pleasing to the eye and it can be hard to say no in not having it in your home.
20x20 inch galery canvas; no framing needed
Shipping may be higher than normal due to the size for possible freight and insurance of product.