Tango, Local Time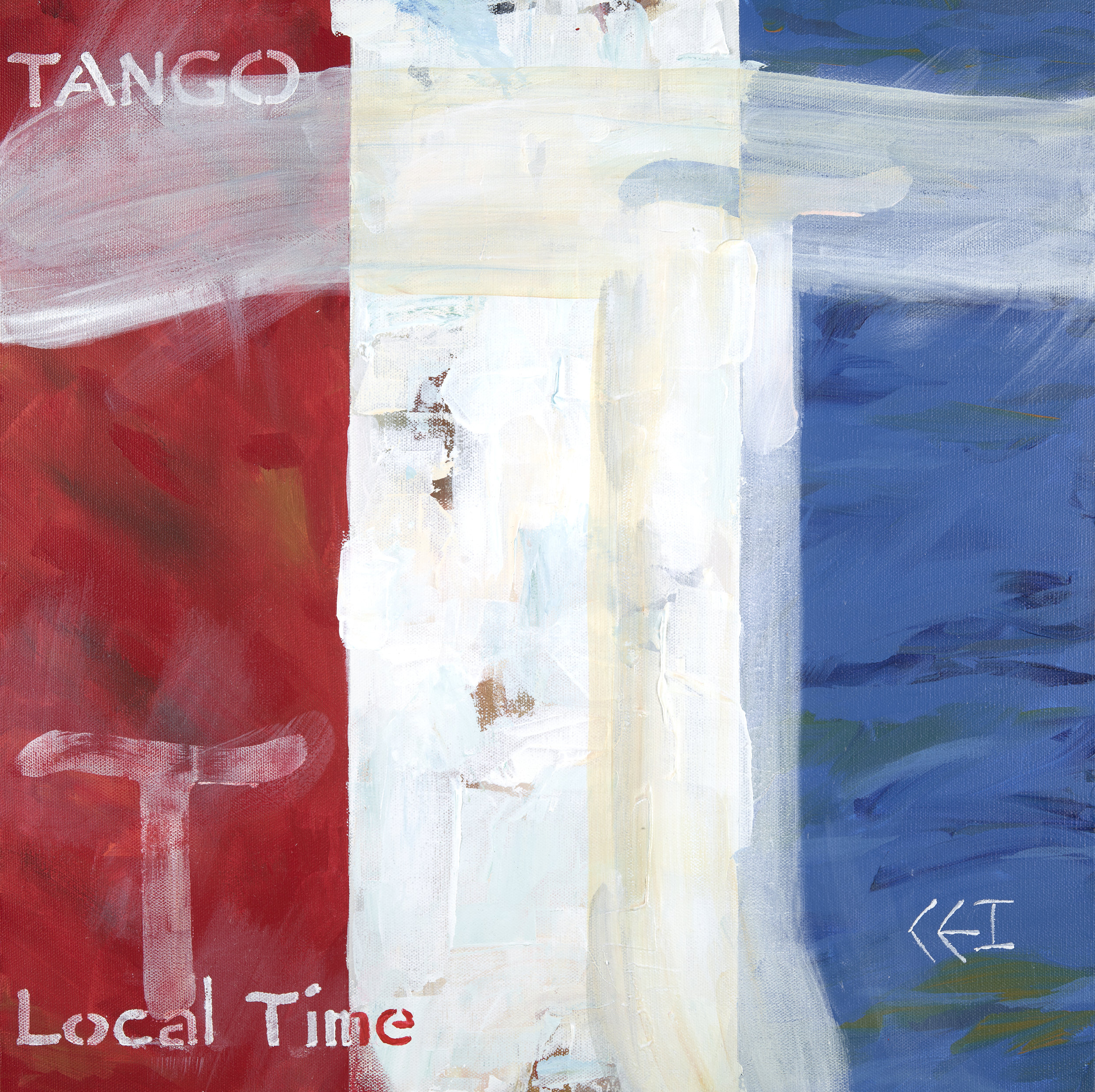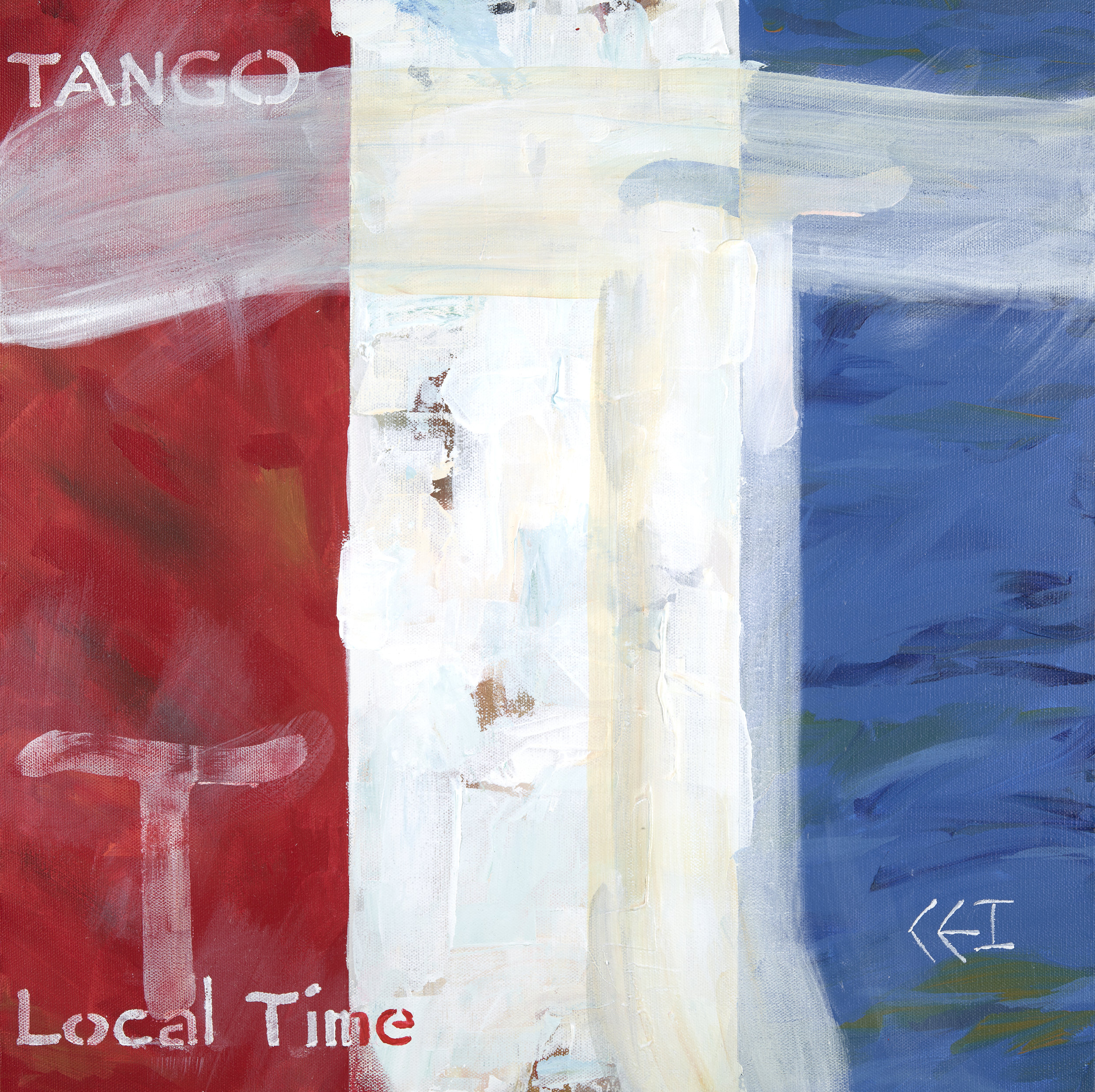 Tango, Local Time
The original letter T of red, white, and blue is one of my favorite. A spirited coloring that is very american in stature. Fiery red, stucco white, and sea blue are a great mix of patriotism for sailing. The large T also gives this print a grandness that goes with the color. Right now is the time to have Tango in your home.
20x20 inch galery canvas; no framing needed
Shipping may be higher than normal due to the size for possible freight and insurance of product.