Xray, Watch for My Signal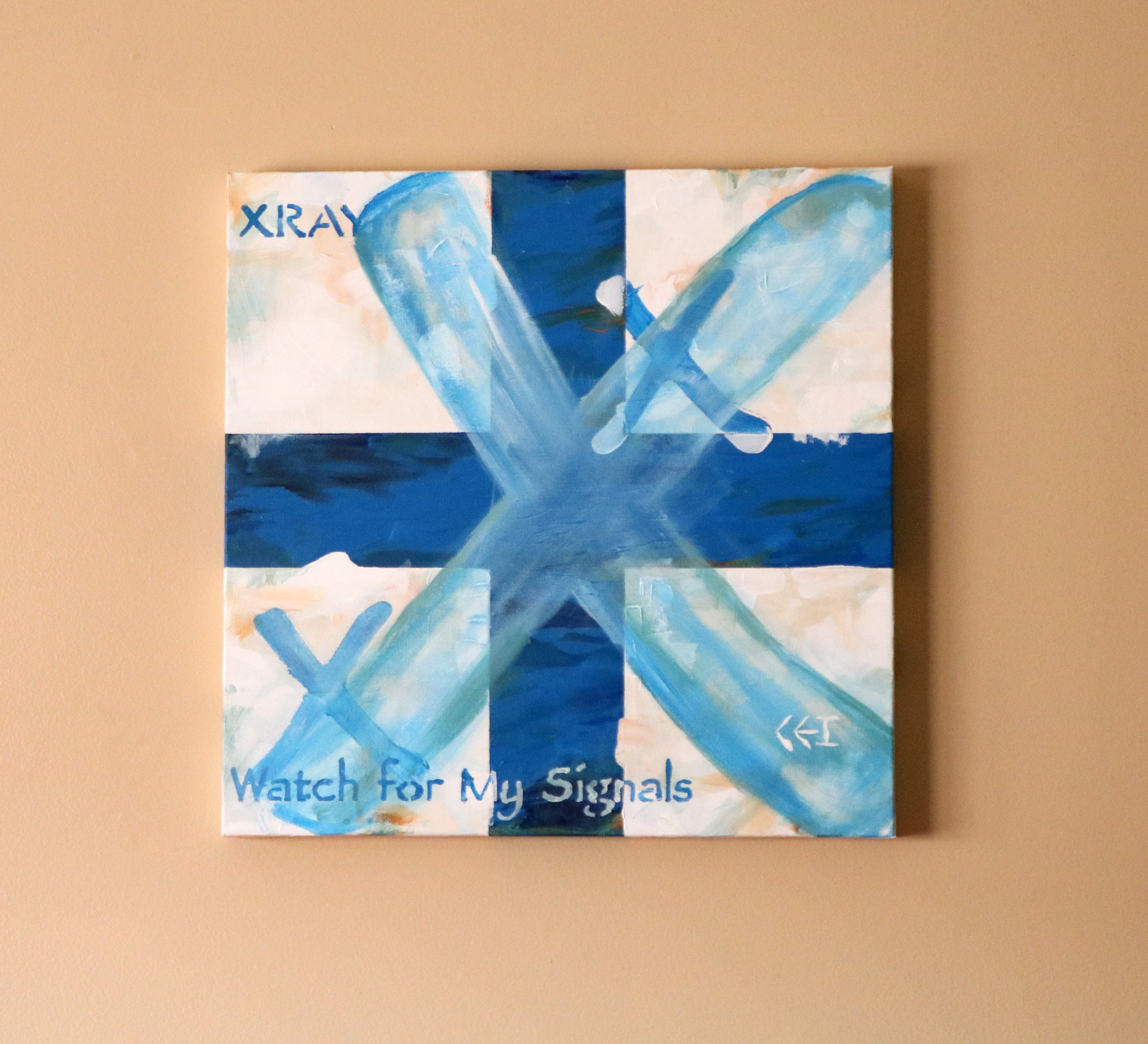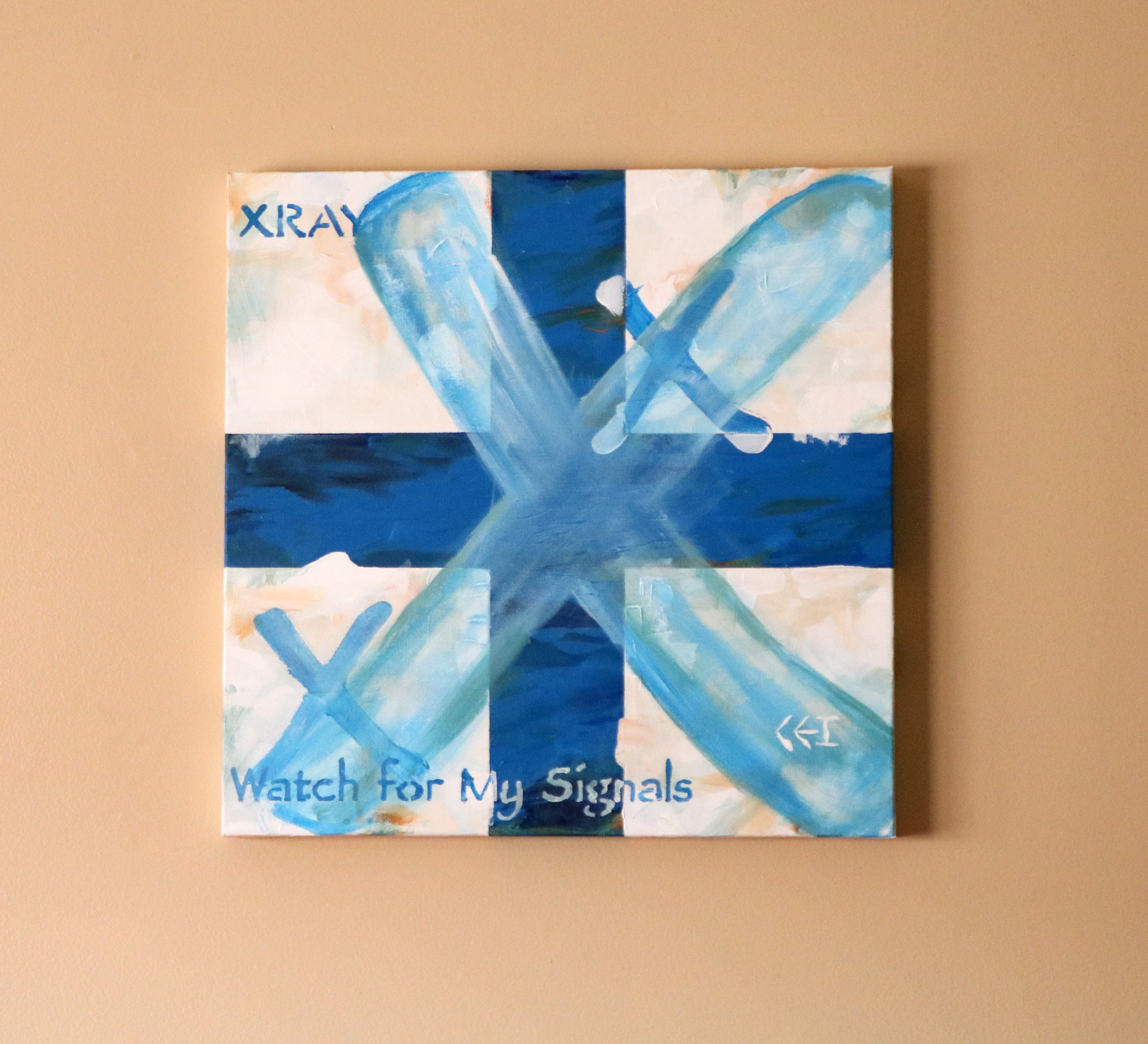 Xray, Watch for My Signal
the letter X of blue and white. Another cross pattern but the sea blue over the stucco white has a softer inviting feel. Added is the sea foam green and tan to ad the feel of the beach . You need to watch for the signal to have Xray in your home.
20x20 inch galery canvas; no framing needed
Shipping may be higher than normal due to the size for possible freight and insurance of product.