Sailing on Hawks Cove #1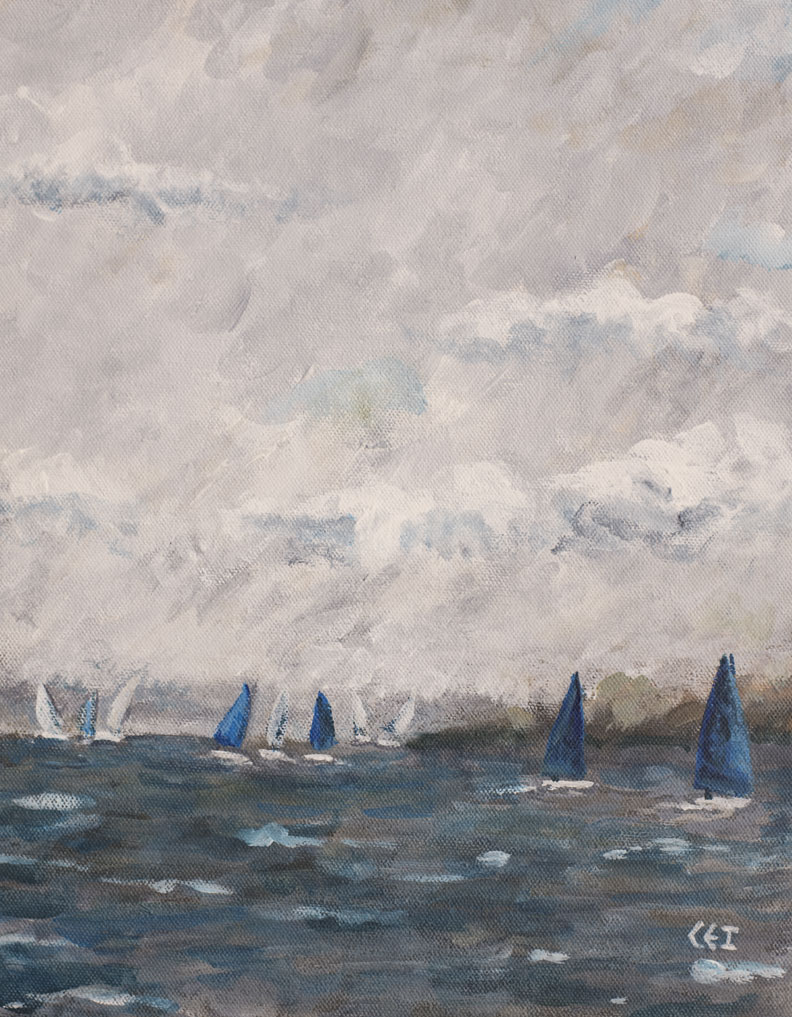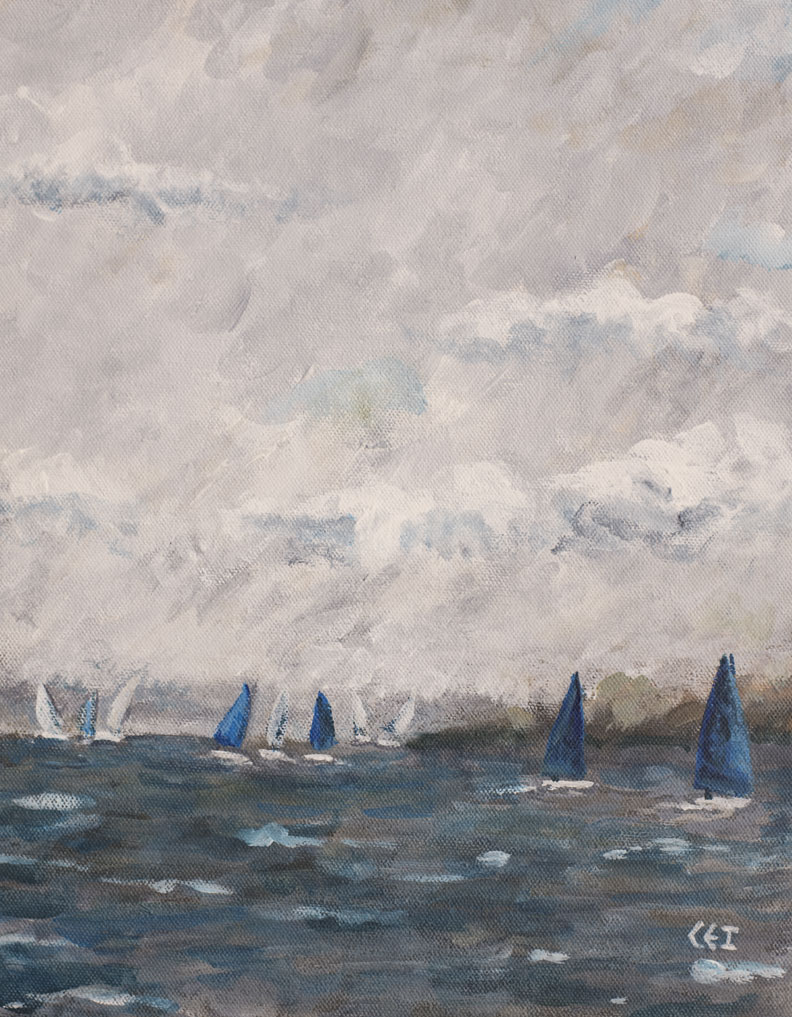 Sailing on Hawks Cove #1
One of two paintings of distant sailboats moving across the water. A blustery day which made for choppy seas. These paintings came from some photos of an art outing with my daughters on the Chesapeake Bay.
11x14x1.5 inch acrylic gallery wrapped canvas with no need for framing
Shipping may be higher than normal due to the size for possible freight and insurance of product.